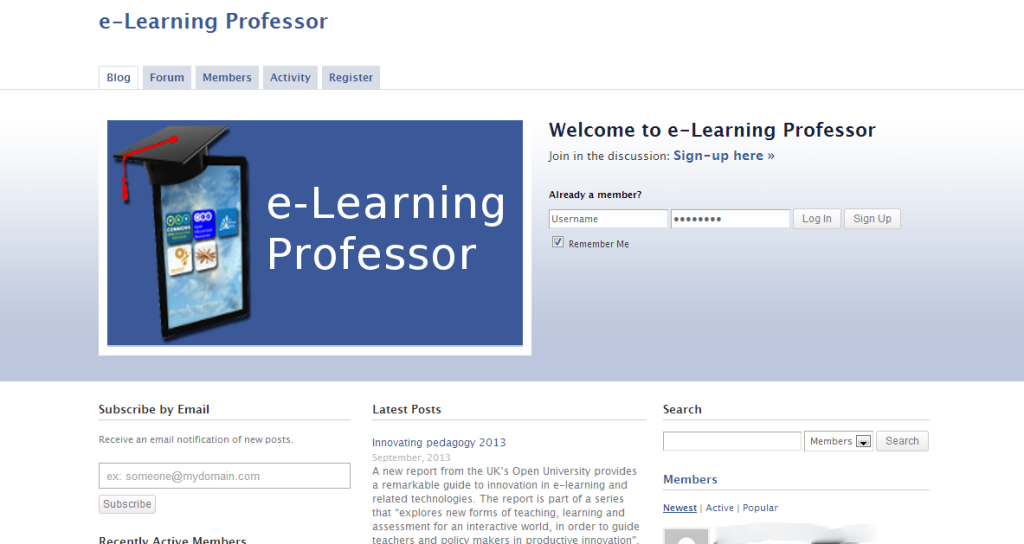 This site is inspired by the world's largest social networking site … Facebook.
Create an Experience Worthy of Facebook, from Start to Finish
Let's start with the first features your members will notice when they land on your BuddyPress Network. Surely you've noticed that Facebook displays a different page to users who are not signed in. This is normally a headache to reproduce using regular BuddyPress themes, but not now that you have Social at your fingertips, check it out:
BuddyPress Social
From there, Social continues to deliver a feature rich social media experience for you AND your users by giving you feature control options like:
Creating privacy options which allow only logged in users to view members' profiles
Restricting group creation and editing only to admins or editors
Customizing your design and layout using built in theme styles and easy styling system
Creating parent and child themes, allowing for easy design updates
Choosing from 3 page templates including: full width, blog style or news styles
Customizing admin bar colors
Customizing your home page welcome message
Choosing a 3 column or 2 column home page and blog layout
Displaying content on home page using featured block styles (gallery or article style)
Creating custom image fields
Customizing your site header
Displaying most commented posts or recent comments using built in widgets
In a good Social Network, your home page is heart of your site. With BuddyPress Social, you can put everything right out their in the open to create a truly intuitive, user friendly social experience for your members.